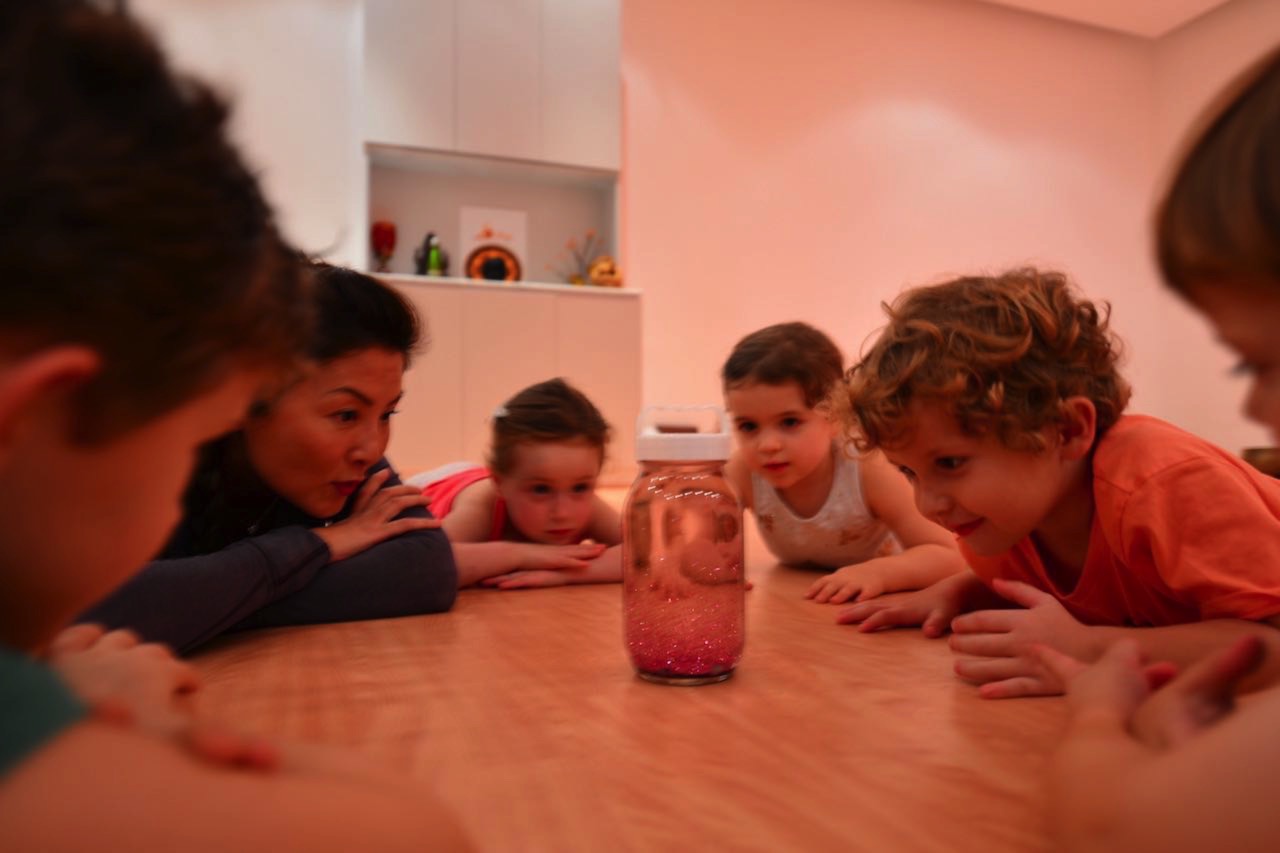 Kids & Teens Yoga Weekly Schedule

* * * OmAge Yoga has relocated to Italy and Costa Rica * * *
Check Back for our new schedules starting June 2017

Want to Know More?

Please visit our sister site "the Mindful Me"
here
for more Information.


Vivid of Mindful Me would like to thank all of the Children and Parents she has taught in Abu Dhabi over the years but will be continuing her teaching in Costa Rica from May 2017.