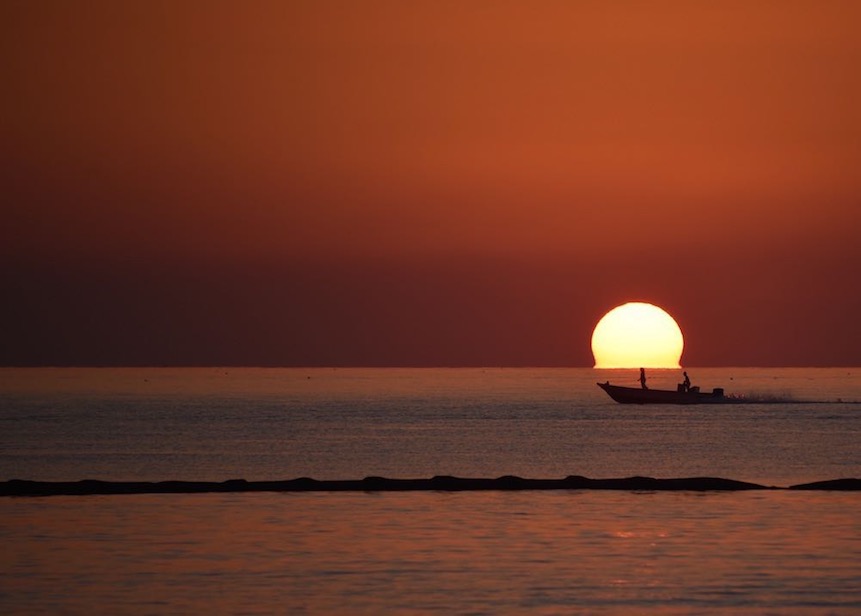 OmAge Yoga - Honoring the Journey of Life

* * * OmAge Yoga has relocated to Italy and Costa Rica * * *

Honoring the Journey of Life

Today, OmAge Yoga Co-Founder Debra Konchancyk is the ONLY Yoga Alliance teacher in Abu Dhabi registered to operate a
200 hour Yoga Teacher Training School
to certify new Yoga Instructors while Co-Founder Vivid Riley is the ONLY
Yoga Alliance
- registered
Childrens Yoga
teacher in Abu Dhabi and Vivid Riley and Debra Kochancyk are the ONLY
Yoga Alliance
- registered
Prenatal and Postnatal Yoga
teachers in Abu Dhabi.

Almost five years ago,
i
n early 2012,
Vivid Riley
moved after 7 years in Dubai to Abu Dhabi, United Arab Emirates. Her very first question to many whom she met was "Where can I find the very best Yoga Instructor in Abu Dhabi?"

Without exception, she was directed to the Hiltonia Beach Club at the Hilton on the Abu Dhabi Corniche and to an instructor by the name of
Debra Kochancyk
where she was told she would find the best Yoga in Abu Dhabi. So off Vivid went to find Debra, the relationship began, and within a short while Vivid and Debbie became good friends. Debbie always managed to reach beyond the teachers Vivid had previously trained with in Dubai, adept at creating an atmosphere of learning, warmth and a yoga space both educational and experiential.

When Vivid decided to take her Yoga journey to the next level by attending renowned Yogi Michel Besnard's 200 hour Yoga Teacher training course in Koh Samui, Thailand, Debbie took the kind iniative to fly to Koh Samui, introduce Vivid to Michel with whom Debra had trained two years earlier, and share her Yoga journey with Vivid.

Vivid completed the course successfully becoming a certified Yoga Alliance 200 hour instructor and, teaming up with Debbie, OmAge Yoga Abu Dhabi was born a short while later.

OmAge Yoga Abu Dhabi exists to create opportunities for others to learn the joys of Yoga while Honoring the Journey of Life. To enlighten others to the magic of Yoga in an environment where they feel secure knowing they are under the direction of teachers that are conscious of the importance of one's connection to ones body, careful to grow their mastery of Yoga for the right reason. Enlightenment to the connection between their mind and body and the rewards that come with that connection – not what you can do but how you do it – bringing a sense of accomplishment not by the pose, but by the sense of satisfaction gained by that magic connection between body and soul.

OmAge Yoga has assembled qualified Yoga Alliance registered and experienced instructors in Vinyasa, Hatha and Ashtanga practice to Abu Dhabi Yoga Studios and offers Yoga classes for adults as well as children.

The OmAge journey has only just begun. Enlightenment will only grow with the years of practice to follow.


Our Mission
To offer guidance, wisdom and insight as you navigate your own unique and special journey of life . . .

Born out of respect and love for the wisdom that has preceded us and continues to evolve . . .

We will provide a wealth of information, tools, aids within reach of your fingertips to enrich and enhance all aspects of life with ONLY Yoga Alliance Certified teachers offering classes from Technique to Meditation along the path in convenient locations around Abu Dhabi, the United Arab Emirates.


" The one you are looking for is always the one who is looking "


Respectfully,

Debra & Vivid
OmAge Yoga Abu Dhabi